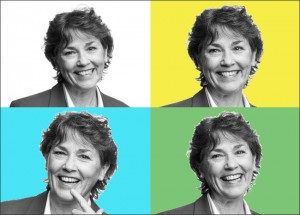 Cathy Early
OWNER /MORTGAGE MANAGER - NMLS #58767
Upon graduating from Michigan State University, Cathy became a CPA, which makes her an expert at working with self-employed borrowers. Then, after being in the banking business, she and her husband, Bill, saw their mortgage career unfold before them. The rest is history. Cathy loves working with people and figuring out how she can help them accomplish their goals; whether it is refinancing a mortgage or buying a home. She sees each loan like a puzzle, just waiting to be solved. You will definitely enjoy working with Cathy.
PlumDog Financial | Asheville, NC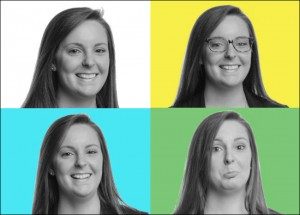 Sara Early
MORTGAGE MANAGER – NMLS# 1410673
Sara is a proud North Carolina native who has lived over 9 years in Asheville with her husband, Dawson. They met at the University of North Carolina at Charlotte where she graduated with her degree in Marketing (right-brain satisfaction) and minor in Economics (left-brain satisfaction). She loves being a Mom to their two small children and rescue pup. She's also a pretty decent cook and has been to at least twelve John Mayer concerts in her lifetime. Sara truly enjoys meeting new people and guiding borrowers through the wild world of mortgages. She is efficient, communicative, and ready to get you to closing.
PlumDog Financial | Asheville, NC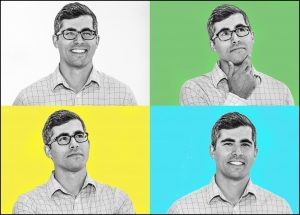 Dawson Early
MORTGAGE MANAGER – NMLS# 2034654
Dawson is a Michigan native who moved to the Asheville area in 2012 and graduated from the University of North Carolina at Charlotte with a degree in Construction Management. He enjoys all things home related and after working in the emergency services industry for eight years, values response time and catering to people's specific needs. Dawson is a three-time cancer survivor, enjoys chasing his kids and dog around, was once yelled at for smiling too much and still listens to burned CD's! Send Dawson a message for straight forward, quick, mortgage solutions.
PlumDog Financial | Asheville, NC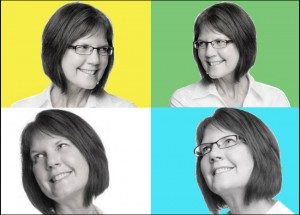 Brigid Early
EXECUTIVE ASSISTANT
After graduating from Sam Houston State University in 2014 with a degree in Accounting, Brigid moved from Texas to the beautiful state of North Carolina. She has two wonderful sons and three grandchildren who still reside in the Lone Star state. Weather permitting, she prefers spending her time outdoors and in the garden. Some of Brigid's other passions include baking, reading and painting. She also enjoys her volunteer work with her church and helping out at Living Savior Preschool. Brigid likes a quick and steady pace at work and enjoys assisting the team in providing our clients with a smooth, successful and positive experience!
PlumDog Financial | Asheville, NC