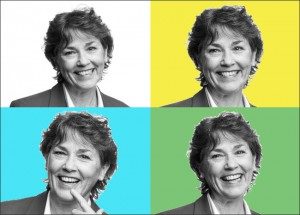 Cathy Early
MORTGAGE MANAGER - NMLS #58767
Upon graduating from Michigan State University, Cathy became a CPA, which makes her an expert at working with self-employed borrowers. Then, after being in the banking business, she and her husband, Bill, saw their mortgage career unfold before them. The rest is history. Cathy loves working with people and figuring out how she can help them accomplish their goals; whether it is refinancing a mortgage or buying a home. She sees each loan like a puzzle, just waiting to be solved. You will definitely enjoy working with Cathy.
PlumDog Financial | Asheville, NC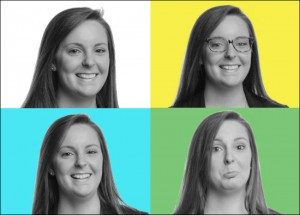 Sara Early
MORTGAGE MANAGER – NMLS# 1410673
Sara is a North Carolina native who relishes all the charm our state has to offer. She loves life in Asheville with her husband Dawson and their two rescue dogs, Boo and Maggie. They met at the University of North Carolina at Charlotte where Sara graduated with her degree in Marketing (right-brain satisfaction) and minor in Economics (left-brain satisfaction). She loves meeting new people and sharing new experiences. Come see Sara at PlumDog for a stress-free, home-buying journey.
PlumDog Financial | Asheville, NC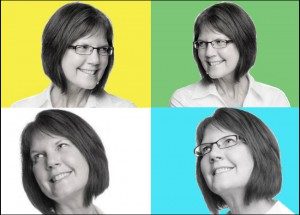 Brigid Taylor-Duhon
EXECUTIVE ASSISTANT
Brigid hails from the Lone Star state of Texas. She recently decided that a nicer climate, in a smaller city, having great views of the mountains, and including lots of artists, great restaurants, and some fabulously friendly people, was a place she wanted to reside. Brigid received her Bachelor's degree in Accounting in 2014, has two wonderful grown sons and a grandson. She enjoys reading, volunteer work, baking and attending sporting events. She says, "I am excited to join the #1 Mortgage Lender in WNC!"
PlumDog Financial | Asheville, NC