REAL FINANCIAL SUCCESS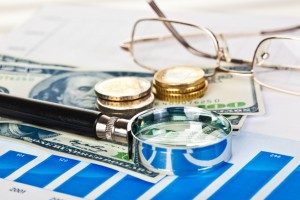 Does it feel like almost everyone in America is now a Financial Advisor? Are you challenged to find ways to differentiate yourself? Are your services and the elevator speech that accompanies it really that compelling?
Would it be nice if you had an approach that would capture the attention of almost all Americans? PlumDog Financial has the solution; try this approach with your existing and potential clients:
Mr. and Mrs. Smith, mortgage rates are at a 50 year low, you might be in a position to save a few hundred dollars a month.
How would you like it, Mr. Jones, if we managed/watched your mortgage for you like we currently monitor your portfolio?
Mr. Prudent, would you like to know more about using the tax deductible dollars in your home equity to borrow low and sell high?
If you are interested in growing your business, call PlumDog Financial to schedule a meeting and/or educational seminar for your team. We are a good investment for you and your clients.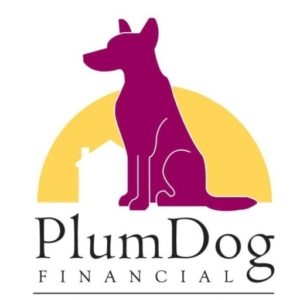 A Mortgage Broker
NMLS #58590
Voted #1 Mortgage Company