WE WORK HARD FOR YOU
You work hard, your time is valuable, and your clients expect results – nothing new. You want the real estate transaction to run smoothly and be memorable for its efficiency and professionalism. Do not risk a dropped ball by allowing your clients to use an unlicensed or untrained mortgage loan officer. Our Mortgage Managers do not do checking, savings, or safety deposit box applications, we JUST DO MORTGAGES – and we are real good.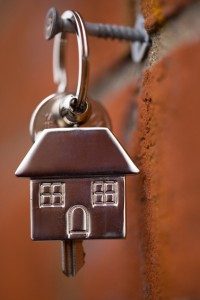 The smart Realtors ALWAYS get their clients pre-qualified. Why? Because even though your clients might say they; have lots of dough, have great credit, or do not need to talk with a lender, it does not mean they know all of the options and/or new lending requirements.
Realtors, we want you to succeed, that is why we are here. We can provide marketing strategies and tools to enable you to sell more homes, increase your referrals, and exponentially grow your business. Stick with us; you, and your clients, will enjoy the experience – and the results.
That is prudent. That is professional.
Call to schedule a free consultation for your client. It is a great investment in your time.
Benefit: Your clients work with a professional. The deal will get done. Everyone sleeps better.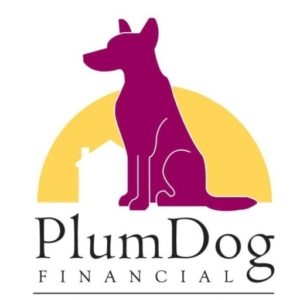 A Mortgage Broker
NMLS #58590
Voted #1 Mortgage Company