PURE VALUE ADDED
Do you know how many of your clients own homes?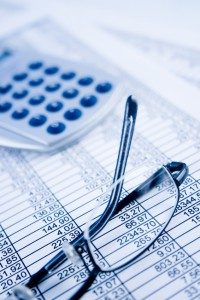 Is it better for your clients to rent or to buy?  Let us help them figure that out using real numbers and facts.
Would it have benefited your clients to have been apprised of the historical low rates over the last three years?  If you can advise your clients as to how to save money, we think that's good!
Is a MORTGAGE DEDUCTION a good thing?  That depends on their tax situation and where we rely on you!
If you could provide Mortgage Management services to your clients FOR FREE would that add value to your relationship?  Knowledge for free?  Yes, that's good!
In fact, if your firm added a PlumDog Mortgage Management program to your menu of services would it give you a competitive advantage in the marketplace (the answer is yes)?
If you want your business to grow, call PlumDog Financial today to schedule a meeting and/or educational seminar for your team. It will be a good investment in your time.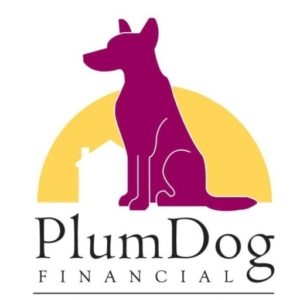 A Mortgage Broker
NMLS #58590
Voted #1 Mortgage Company