OWNING A HOME IS EXCITING
Looking to buy a home or refinance your residential mortgage, then look no further. If you want simple, smart, and efficient, then PlumDog Financial is your lender! We are licensed, up to speed with state-of-the-art lending requirements, and work on straight commission.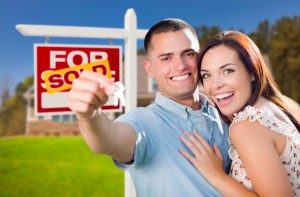 We consult, analyze, and provide the proper mortgage loan depending on your needs. We are competitive, efficient, and get the job done. We also manage/watch your loan forever as one of our services. If rates drop, it's triggered in our system, you get the call, and we discuss the options. This saves you money, alleviates stress, and keeps you on target for the accomplishment of your long term financial goals.
We have one Mortgage Manager handle your loan, give you the lowest cost and fees, attend every closing, and love to lend money. We are truly best in class.
That is important. That is exciting.
Call to schedule a meeting and a no obligation free consultation. It is a good investment in your time.
Benefits: Lowest cost. It is done right. Your goals are reached.
Voted #1 Mortgage Company