INNOVATIVE AND INVALUABLE
We understand the need for innovative Human Resource benefits for corporations today. Whether you are a small, medium, or large enterprise, the ability to provide your employees with special, cost effective benefit programs is important.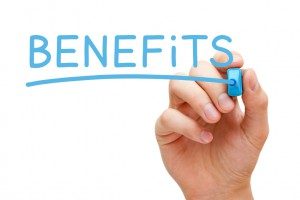 Our unique Corporate Employees Benefit program is designed to give your company an advantage in the marketplace. Your employees are a valuable resource, and their well-being is important. Whether they own a home, or would like to, PlumDog provides the tools and programs to allow your employees to realize the American dream. Do them a favor that will truly be appreciated; introduce them to PlumDog Financial – and watch their loyalty grow.
That is innovative. That is valuable.
Call to schedule a meeting and/or educational seminar for your team. It's a good investment in your time.
Our clients include: A-B Tech College, The Biltmore Company, and Mission Hospital – to name a few.
Benefit: It's free. It's pertinent. It's warmly welcomed by employees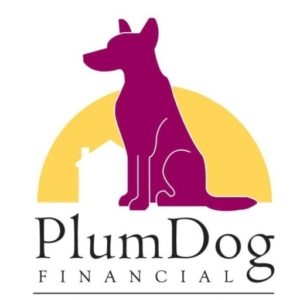 A Mortgage Broker
NMLS #58590
Voted #1 Mortgage Company